3 tags
3 tags
3 tags
Your God
In my darkest hour I uttered a tortured cry What had happened in my life That had managed to make The whole thing seem sour? As the time went by I remembered my cry And the awesome feeling Of Truth, of one whom I was forgetting I felt an answer in my heart Although He spoke no part I found the answer in simple Knowledge of God's totally Unconquerable Love It felt it; it said I am your God I...
"Pain and suffering are always inevitable for a large intelligence and a deep..."
– Fyodor Dostoyevsky (via troubled)
3 tags
"I asked God for strength that I might achieve. I was made weak that I might..."
– An unknown Confederate soldier
4 tags
Cliques
We've all seen them, both in our high schools and in the media. Cliques of both boys and girls. Shows and books like Gossip Girl, The A-Listand movies like Mean Girls revolve around this phenomenon that is all too real in high schools across the country.  Belonging to a clique is based on shared values, and these values are usually superficial things – how you look, what clothes you wear, and...
darlingiadoreyou-deactivated201 asked: I've read a few of the things posted on here, and I can see how God is working in your life. Even though I only read a few things, they have blessed me. Thank you. :)
4 tags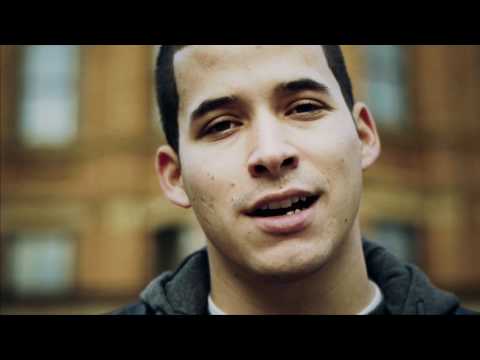 5 tags
Should Christians Celebrate Halloween?
Halloween is definitely in the air-everywhere you look there are costumes, candy, and decorations on display. But as Christians, should we celebrate this holiday with questionable spiritual origins? A great history of Halloween can be found here. Obviously the whole "worshiping Celtic deities" and "blurring the worlds between the living and the dead" things don't really fit into the Christian...
3 tags
5 tags
8 tags
Don't let me fall again...: 9/11 taught me a lot... →
sathalia: I am a 16 year old Canadian girl. When the towers fell, I was 6 years old. I didn't understand and I didn't hear about it until late that night. My mother came into my room, sat down beside me and told me she would not be going to New York for a conference in October, that her flight was…
8 tags
Todd Morgan Beamer (November 24, 1968 – September... →
mermaidbrianna: After United Airlines Flight 93 was hijacked, Beamer and other passengers communicated with people on the ground via airphones and cell phones, and learned that the World Trade Center and the Pentagon had been attacked using hijacked airplanes. Beamer tried to place a credit card call through a…
2 tags
9/11 Reflection →
realizewhatmatters: "The terrorists never won. They may have thought they won. They inflicted terrible damage on people's lives and our economy. But they were never going to beat America. They just didn't understand us. They didn't know we are a nation of compassionate, kind people who are very courageous and would…
3 tags
1 tag
1 tag
4 tags
2 tags
5 tags
7 tags
1 tag
5 tags
Explaining when I was 13 to a 13 year old. →
This is pretty cool and shows the generation gap between teenagers and other generations.
1 tag
Most creative idea ever in case your camera is...
twistedbeautiful:
3 tags
School starting
A lot of people are starting school tomorrow, but a bunch of people already started. Would you rather go back to school before Labor Day, or after?
4 tags
5 tags
2 tags
"You Christians look after a document containing enough dynamite to blow all..."
– Gandhi, after reading the Bible (via cassidycollins)
3 tags
4 tags
5 tags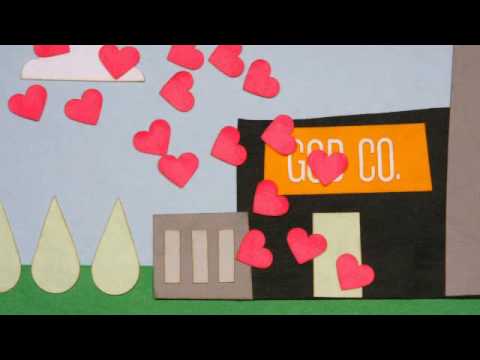 6 tags
A Good Friend
In kindergarten … your idea of a good friend was the person who let you have the red crayon when all that was left was the ugly black one. In first grade … your idea of a good friend was the person who went to the bathroom with you and held your hand as you walked through the scary halls. In second grade … your idea of a good friend was the person who helped you stand up to...
I asked God... →
yaybeloved: I Asked God I asked God to take away my pain. God said, "No, It is not for me to take away, but for you to give it up". I asked God to make my handicapped child whole. God said, "No, her spirit was whole, her body was only temporary". I asked God to grant me patience. God…
4 tags
3 tags
High School Doesn't Last Forever
Looks like a lot of folks are going back to school tomorrow. Some of you are either mourning the last day of summer or dreading the start of school tomorrow— or both. Remember, high school is temporary. It is four years– 1,460 days. Yes, that's a big number. Yes, it's a significant stage in your life as you transition from being a kid to becoming an adult. But it will not last forever, and...
3 tags
6 tags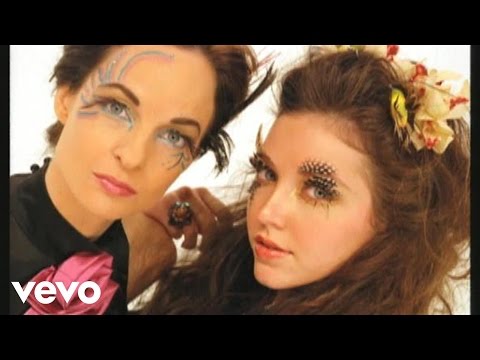 6 tags
God's Love Note
Everyone longs to give themselves completely to someone,  to have a deep soul relationship with another,  to be loved thoroughly and exclusively. But God says to a Christian:  "No, not until you are satisfied, fulfilled,  and content with being loved by Me alone.  With giving yourself totally and unreservedly to Me,  with having an intense personal and living relationship  with Me...